You've probably heard of Route 66. How can you not have? The road, an asphalt version of Anna Nicole Smith, has even had it's own TV show. Route 66 is often dubbed the Mother Road of all US highways and rightfully so. This beast of a roadway ran from Chicago to Santa Monica, but in a roundabout loop through many Southern states. Dijkstra would have gone insane just looking at the path selected (it's scenic but not short by any means). Later Route 66 was taken down and a new twist of roads spidered into the intrastate system, but Route 66's main cities' still held their mid 1900s spirit high. Amarillo is just one of the many that have managed to retain their historic charm.
It would be cruel of me not to tell you all the little secrets of Amarillo that I uncovered while visiting, so I put them together in this quick guide. As always, get yourself a cup of coffee or even better iced tea (just to get into the Texas panhandle vibe) and relax as I guide you through this notable town.
Where to Stay?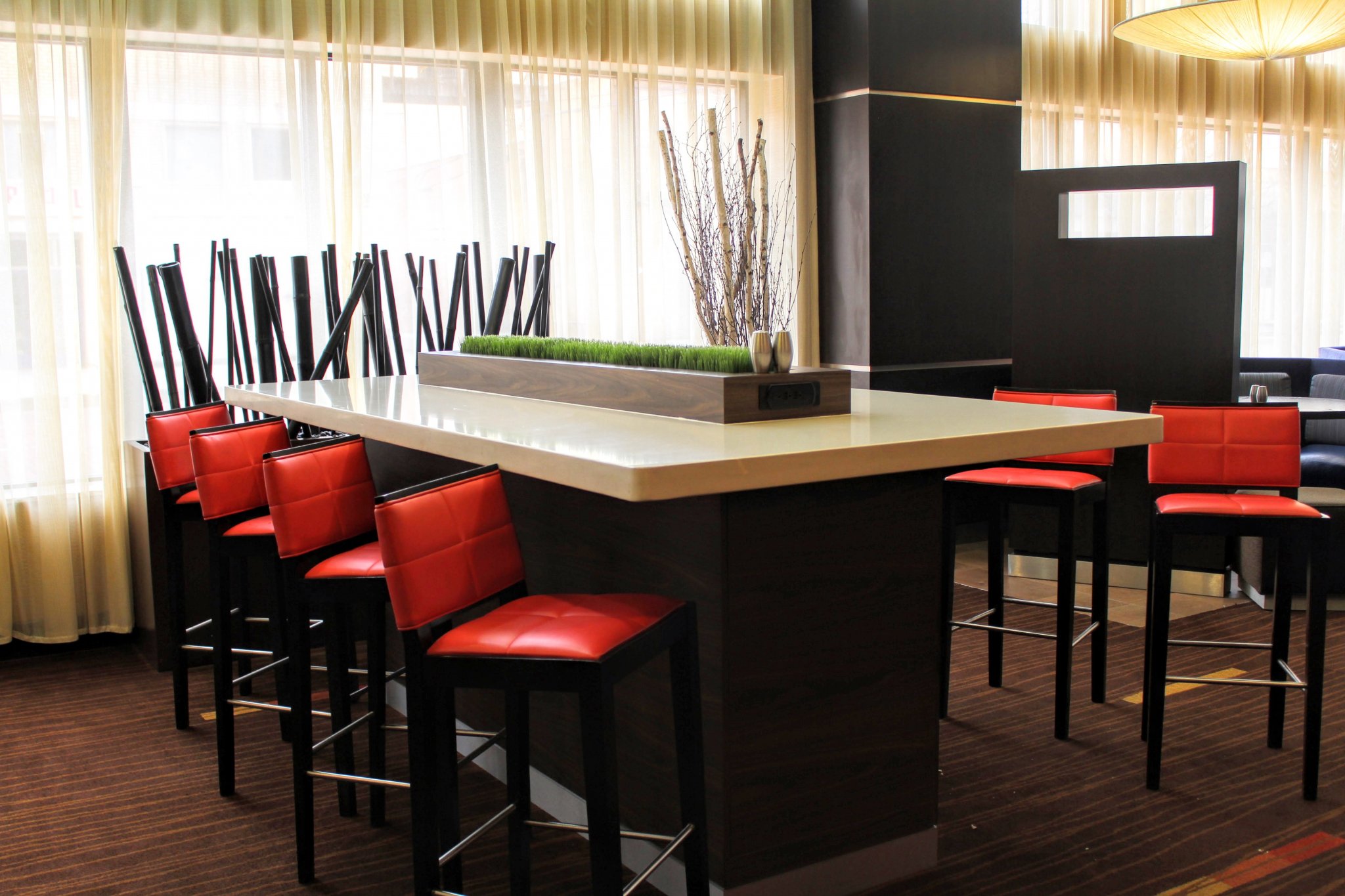 Amarillo is not short of places to stay. You can easily find budget hotel options here and luxury accommodations. But if you are looking to stay in a hotel with a touch of history (we are in a historic area after all), then the Downtown Hotel Courtyard Marriott is the perfect option. The hotel is the renovated Fisk Medical Arts building that still retains its distinct Gothic revival style architecture, complete with retro meets modern furnishing. The hotel is also conveniently located amongst the midst of offbeat attractions and there are many great dining options nearby.
Cost: $100+ per night
What to Eat?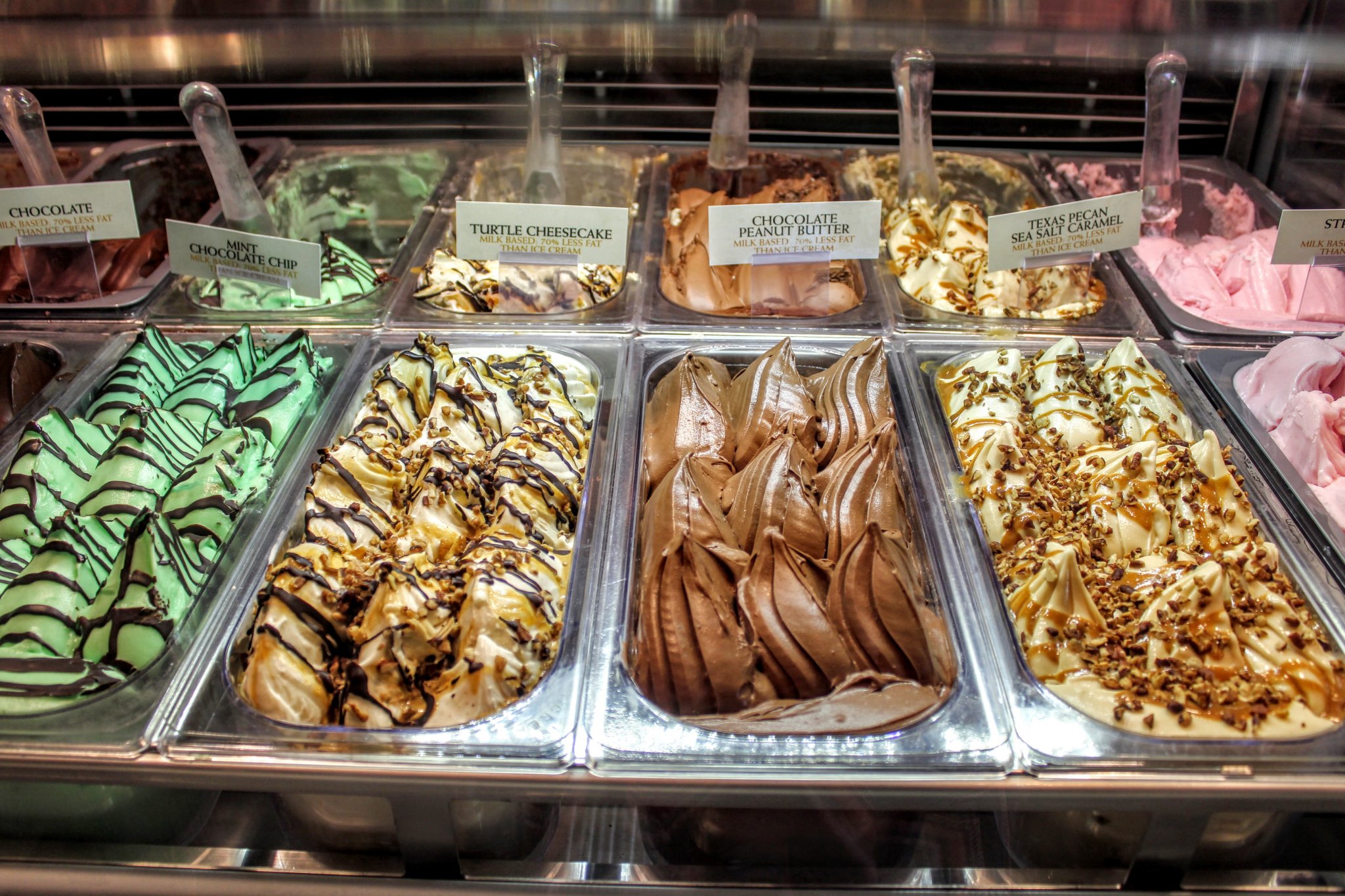 If you come to Amarillo and don't have steak or even chicken fried steak, you are missing out, my dear. Youngblood's Cafe has the best Chicken Fried Steak I've ever had in my life. Come for breakfast and be sure to sit in the East wing, where there is a yummy fireplace and more of a at-home, cozy feel. Youngblood's breakfast menu offers a mix of traditional Southern home-cooking and Tex Mex. If you are looking for larger portions for the price, order a burrito. The cost hovers at around $10 per meal. For lunch or dinner options, try Big Texan Steak Ranch, an experience unlike no other. I highly recommend their fries, which is a meal in itself. The portions are quite reasonable though. On average, each meal runs at around $17 dollars and above. On your way out, get some gelato from the dessert station. It's whipped to perfection (approximately $4).

Offbeat Attractions
Since Amarillo is right on the path to Route 66, there are also several unique antique stores that line the once transportation destination. Most of these stores sell vintage items, and the 6th Street Antique Mall has a vast collection of items that are well over fifty years old. Amarillo also has a plethora of museums. For the equestrian at heart, check out the Quarter Horse Hall of Fame. If you are part of a fun-loving family, your kids are sure to fall in love with the Grossology Exhibit at the Don Harrington Discovery Center. But everyone, I'm not joking, should see the RV museum. It was the highlight of my alp to Amarillo. The RV museum is a mix of charm and history unlike any other. You will truly enjoy seeing all the RVs from varying decades first-hand. Bill's Backyard Classics is a car showcase, part of Bill Pratt's personal extensive collection of over 100 classic cars, some of which were the last of their kind! The showcase costs about $10 per person, but much of the money is donated to charity. Lastly, there is Cadillac Ranch, which needs no introduction. Any roadtripper heading to the South has heard of the infamous ten cadillacs entrenched in mud against a slick sky backdrop. Bring spray paint if you choose, but there are plenty of half-used cans lying on the ground (if you aren't too picky about colours).
Palo Duro Canyon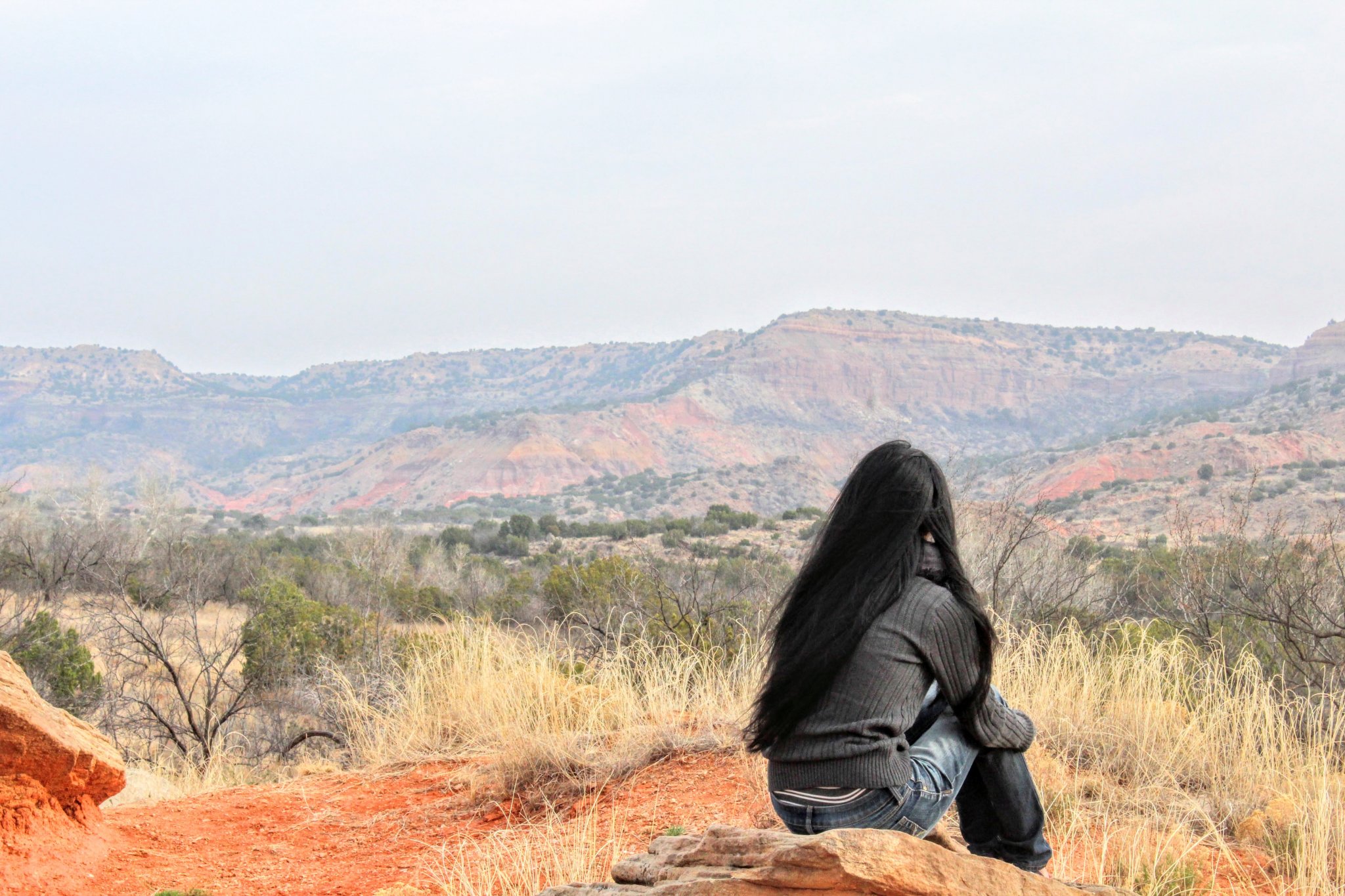 Did you see the last bit of the video? Wasn't the view beautiful? That was Palo Duro Canyon. Palo Duro Canyon is a rugged landscape nestled amongst farmlands, just thirty minutes from Amarillo. I highly recommend visiting it if you have extra time. It costs $5 per person (definately one of the cheaper national parks). It is also the second largest canyon in the United States. There are plenty of hiking trails in Palo Duro and each trail takes on average three hours to hike. The hardest is the CCC trail and it scales from the top of the Canyon to the bottom. Make sure to stop at all the vantage points in the byway path so you get the full sense of man vs nature (and nature wins with man at its side).
Have you ever been to the Texas panhandle? What did you think of this quick guide to Amarillo? Tell me in the comments below! I love hearing from you (yes, you)!
Disclaimer: Some of the activities and the accommodations mentioned above were provided for free in partnership with the Amarillo Tourism Board, but all thoughts and opinions are my own.