Small towns are so cute. They are like Christmas dinners – family orientated, close-knit, at times very hectic and stressful and in-your-face, but in the end, very sweet. Wait! Northern Virginia has small towns, you say, wide-eyed and surprised. Yes, I respond, nodding emphatically. While Northern Virginia is very famous for its hustle and bustle and the DC work-oriented attitude does tend to drizzle in, it still has some great small towns. I'll prove it to you.
Occoquan:
Occoquan is perhaps the smallest, small town in Virginia that we are visiting today. But it is gorgeous. One to three story colonial houses line the streets. There is no noise. Only silence. The town is perhaps most famous for its river, a gorgeous greenish blue body that reflects the towering trees surrounding it. It's scenic. It's wonderful. It's quiet. We begin to see boats, boats, and more boats docked at every possible location. Occoquan is a great place for rowing and boating. We could while away a whole day here on the river, but I still have so much more to show you!
Occoquan Summary: 
Population: < 1000 

Activities: rowing, boating, meandering

Best Time to Visit: Summer
Mason Neck: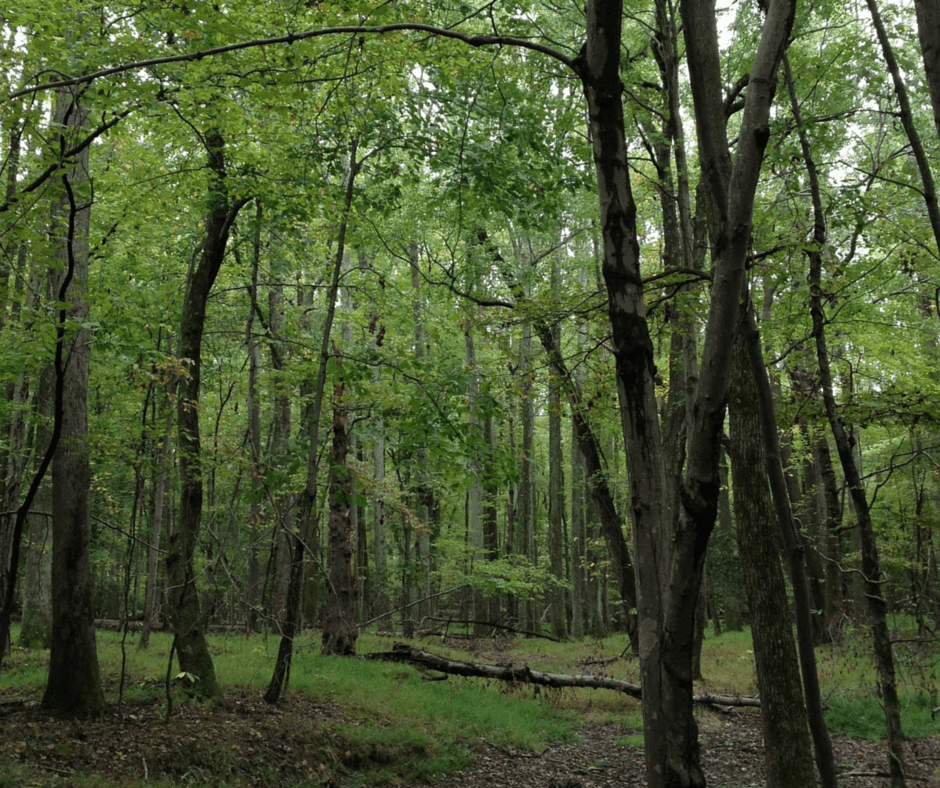 Mason Neck is a small little peninsula that borders the Potomac River. It has a gorgeous variation of wildlife, marshes, wetlands, and vernal pools. Look, we can even see a bald eagle! Most of the town is a state park aptly named Mason Neck State Park. We decide to head there first. We take a walk through the forest. The trees are just beginning to turn autumn colors – we begin to see hues of browns and yellows, but the the woods are overwhelmingly bright green. We see snapping turtles, frogs, and even white-tailed deer. How fun! After our nature walk, we decide to go to Gunston Hall, where we can step into the life of George Mason. We take a tour through his mansion and can see that his life was indeed luxurious – there is silverware and fine china and the walls are rich colors,  but despite the lavishness, there is a hint of sadness. The plantation has a history of slave-holding and we can imagine the field workers who toiled the fields. Gunston Hall is a snapshot of the deep history of colonialism in Virginia.
Mason Neck Summary:
Population: <2500

Activities: wildlife spotting, bird-watching, historic sightseeing

Best Time to Visit: Fall
Purcellville:
As we enter the town, we can see mountains and what appear to be rolling hills. These are the Blue Ridge mountains. We even see a black creature flutter by! The small bat is a strange sight but a reminder of the diversity of wildlife in this state. Purcellville is one of the most charming small towns in Northern Virginia. Most of the older homes have been converted into stores, like antique shops. The antiques are small and expensive, but the shops are still an excellent place for a pleasant stroll and window-shopping.  Our last stop in this town is the Purcellville library. It's a sweet little building to spend the afternoon. The library is small and has the feel of an old bookstore. It's also overrun with kids, which is enough to put a smile on anyone's face. Outside, in the streets, we can see a farmer's market. The scent of fresh fruit drifts in the air and we can't resist a bite. Homegrown apples, anyone?
Purcellville Summary:
Population: <9000

Activities: Wine tasting, Brewery Visits, Farmer's Markets

Best Time to Visit: Fall
Leesburg: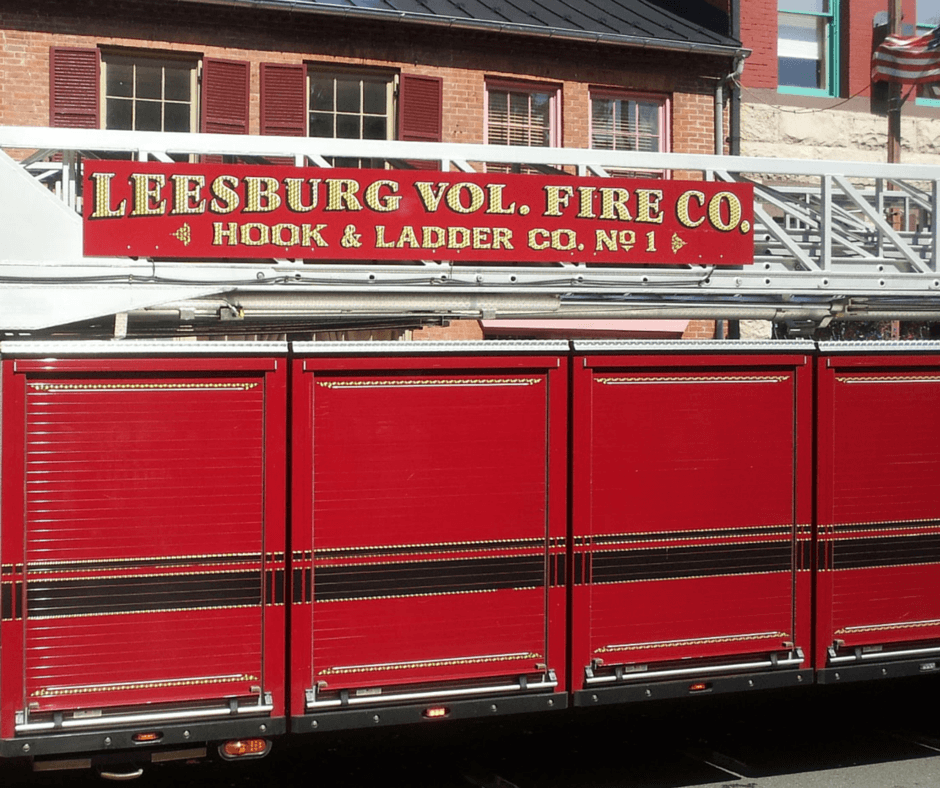 Leesburg is more of a small city than a small town, but it, honestly, still deserves to be on this list. The historic district is lined with old buildings and restaurants. Mom and Pop shops are on every corner. Most of the businesses here are family businesses. We start by visiting a cute depression-era performing arts venue that is still heavily visited by the locals. The Tally Ho theater is a small building that doesn't look like much. It doesn't look in great shape or safe or like it's even used anymore. It appears from the outside to be a ghost theater, but it plays the role of a host for live music performances and various events. Leesburg also serves as the host for various festivals. Parades, garden shows, and live, country performances seem to be populate the town's activities. We listen to the sounds for a while before we head over to Dodona Manor. This distinctly mustard colored home was once the residence of George Marshall. Yes, the man who wrote the Marshall Plan. But, Dodona Manor isn't the only historic site in Leesburg. There are many others, some rumoured to be haunted. But I'm not really the type to head over into supposed areas of paranormal activity. You go on ahead without me this time.
Leesburg Summary:
Population: <50000

Activities: Historic Sightseeing

Best Time to Visit: Winter
So, what are your favorite small towns? Comment down below and tell me. I'd love to hear from you.