Disclaimer: The following guest post is sponsored by Traveloka (small edits by yours truly). I'm so excited that they get a chance to take you on a tour of one of my bucket list destinations!
4 Places you Must Visit in Jakarta
Jakarta is loaded with tourist attractions and a plethora of sightseeing activities (from unlimited fun exploring shopping malls to unique local food). In case you are in Jakarta for a short period of time, you need to be sure of which places to go to in order to create an unforgettable experience. Log on to Traveloka to take advantage of some amazing holiday deals for a great stay in Jakarta. If you are looking for comfort and luxury within a slightly tighter budget, Toya Devasya (an upscale resort) is a great option.
Monas – a place worth visiting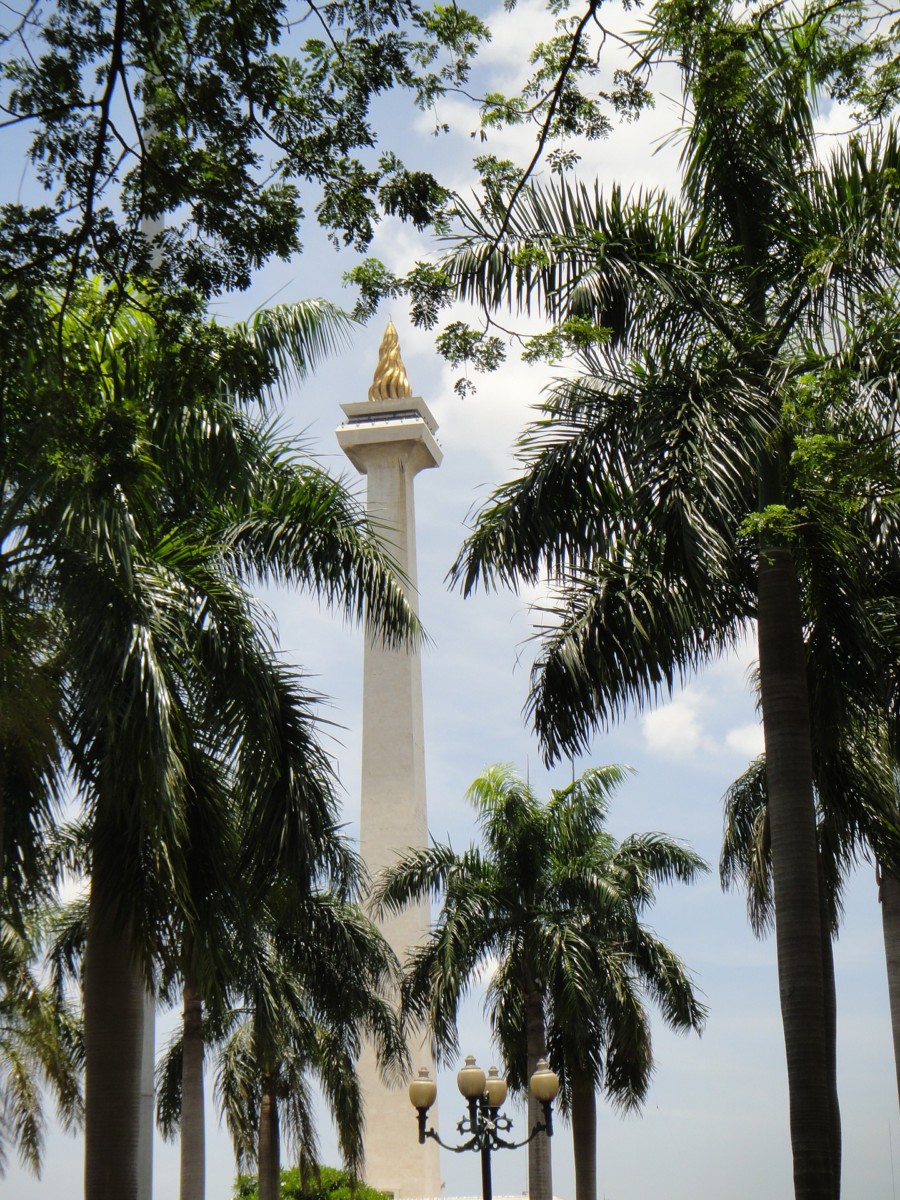 Monas, a rising tourist attraction and a symbol of Indonesia's independence, is already a world-renowned monument. Don't be afraid to get creative and take some interesting pictures with Monas in the background (let your imagination run wild!). The best time to visit Monas is just before sunset and as a bonus, the National History Museum is also close by. Both (luckily) are situated in the central area of Jakarta.
Pasar Santa – the new hot spot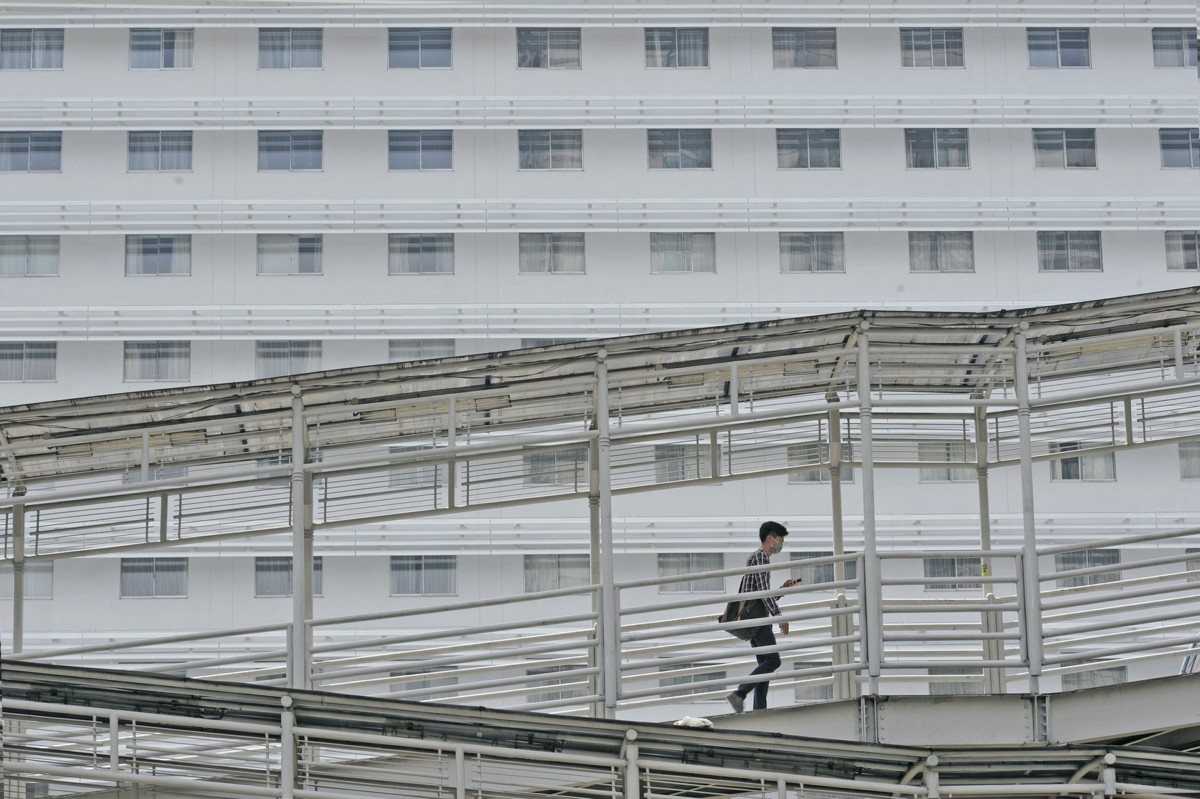 Pasar Santa is a must visit, and the traditional indoor market is very popular with young entrepreneurs looking for success within startup businesses. Home to vintage clothing shops, vinyl record stores, trendy eateries, and hip coffee lounges, Pasar Santa is probably the only place where you can easily find a funky hot dog stand as well as a vegan sandwich shop or even a Mexican cantina.
Old Batavia – the Old Town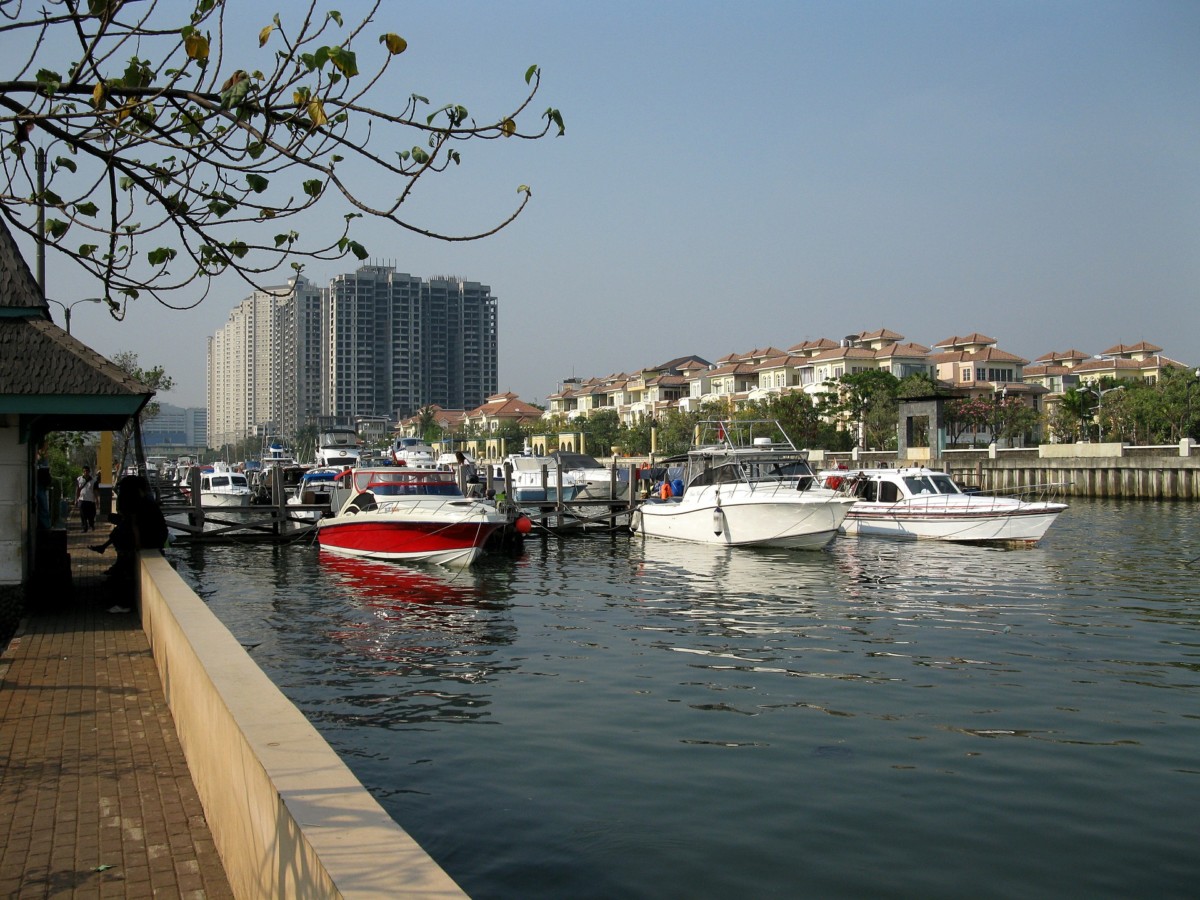 Also referred to as the Old Town, Old Batavia carries an immense historic value. There are several interesting museums around the Old Town, such as the Jakarta History Museum, Puppet Museum, and the Museum of Fine Art and Ceramic. You will find both the locals and tourists hiking or biking here, exploring this area. Grab a good coffee anywhere in Old Batavia as you cycle around the region.
National Museum, National Monument and the National Gallery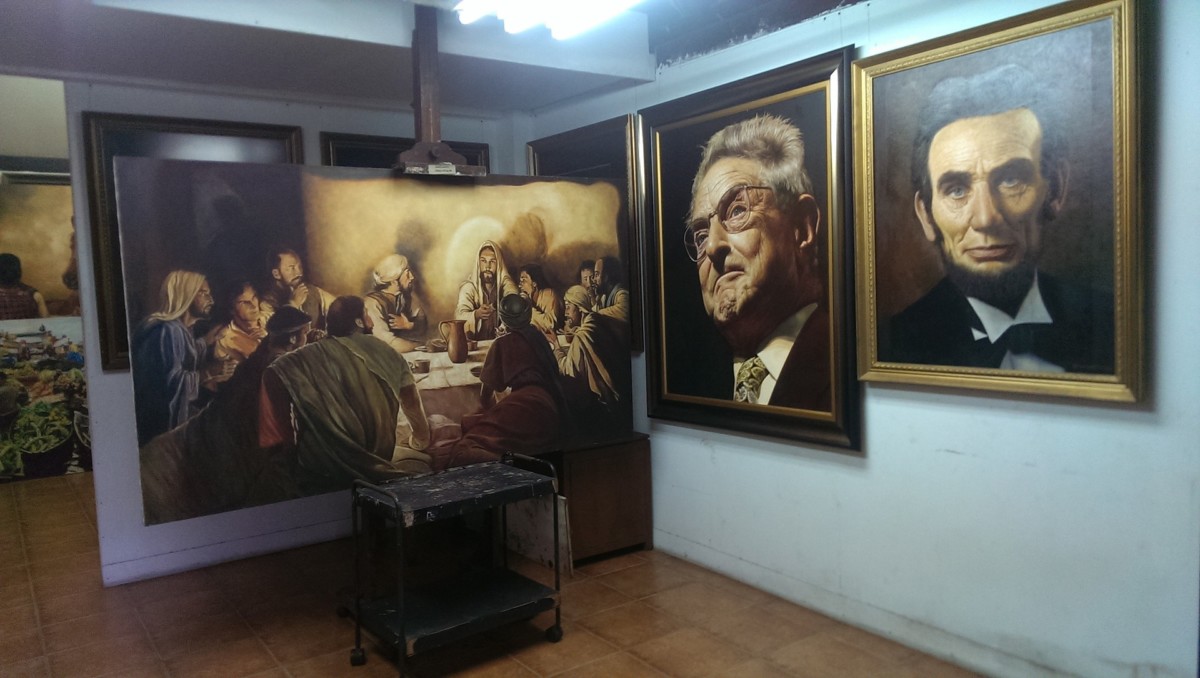 Lastly, do not miss out on visiting the famous and perhaps, most popular buildings while in Jakarta. The National Museum of Indonesia is located at Jalan. The historical, ethnological and archeological museum, known more fondly as the Elephant Building (due to the large elephant statue) is also a must-visit. The National Monument, located in Merdeka Square, is a symbol to reckon with as it represents the fight for Indonesia. National Gallery is a blend of art show and museum. Be sure to explore the cultural, historic and artistic side of Jakarta at any of these famous buildings.
Did you enjoy this post? Let us know in the comments below! Would you like to see more posts like this?