Dallas holds a special place in my heart with it's contemporary old-school yet hipster vibe. It's New York City meets Cowboy ranch. But today, we are going to be taking a little day trip to one of the nearby cities surrounding Dallas. If you have small kids that are eager and excitable, bring them along as we head down to one of Dallas's largest suburbs to enjoy some family fun in Frisco, TX.
We start off our morning by getting breakfast at the Donut House. This small shop looks like every other donut place from the outside – wide glass windows and a small banner taped across the front. It's a clean establishment that is never over crowded, but the Donut House has sweet, homemade donuts that are always fresh and warm. They even offer plump, slightly spicy, jalapeno sausage kolaches – adding a Southern twist to a European specialty. The shop is run by a wonderful family that is full of laughs and smiles (especially when I attempt to pay with leftover pennies and nickels – yes, I am one of those people).
Now that we have satisfied our appetite and have had a little sugar rush, we head over to the Frisco Commons. Here, we watch the little ones play in a large castle-esque wooden playground. The Frisco Commons is strangely reminiscent of J.K. Rowling's Hogwarts Treehouse and is adorned with quotes by Einstein and other famous figures (so for kids, it fosters learning and play all in the same day). If I had visited when I was five, I know that I would have freaked out at the sight of the endless slides and winding bars and ramps. It's a child's play heaven.
Tip: If you want to stretch your legs a little, keep walking past the playground. There is a gorgeous lake towards the back and also a Veteran's memorial.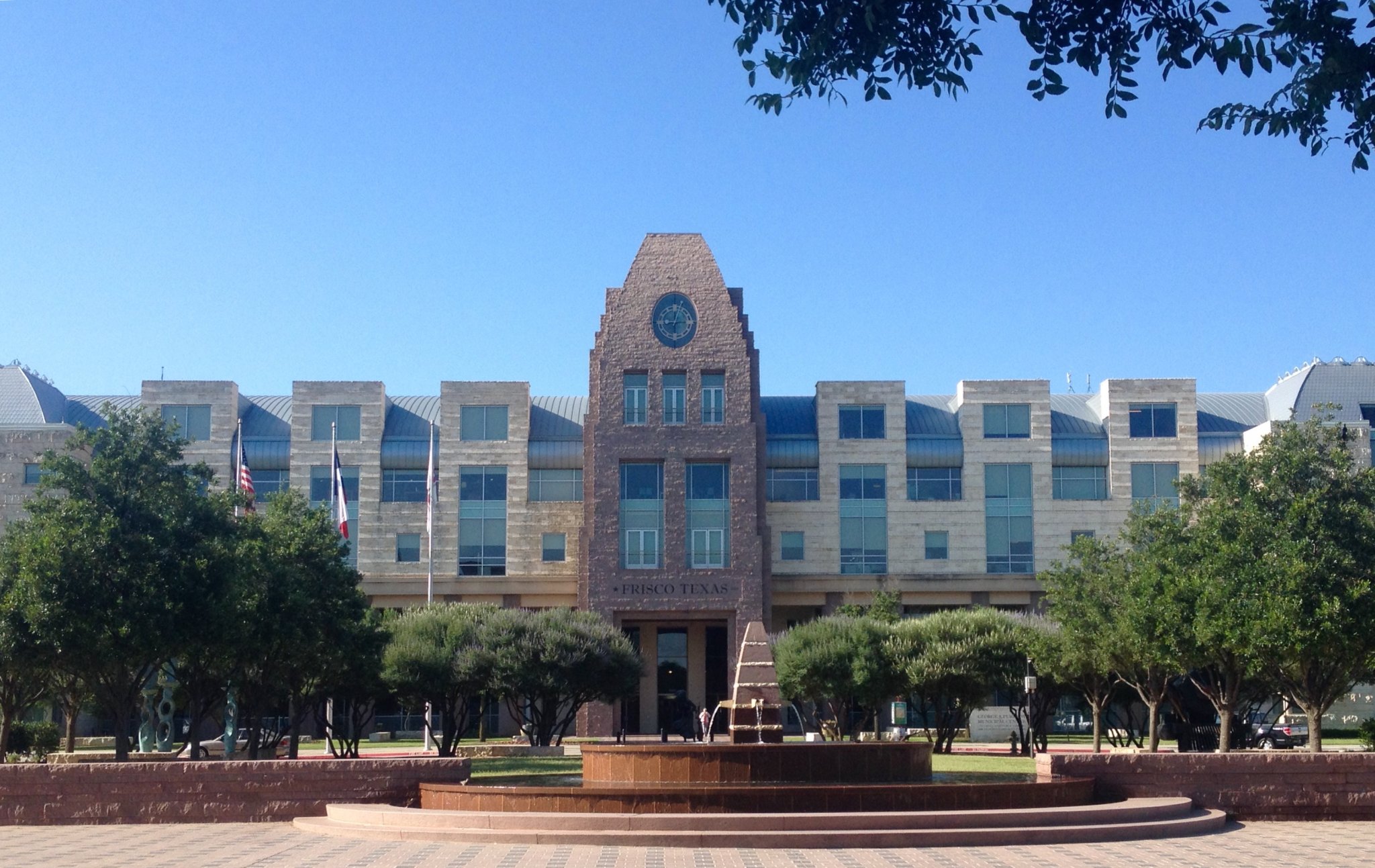 To cool off, we head down to the library. The Frisco library is an impressive library of five floors that is very accessible to children. There is something there for everyone. From the fourth floor, you get a panoramic view of the town square. There is a sense of modernity, marked by the 3D printer whirring in the background of the first floor and young staff, that coincides with traditional (large dominating shelves and secluded upholstered chairs that are great for quiet, cozy reading). The library is situated in a town square that is great for walking. There are many small mom and pop shops and boutiques.
For lunch, we head to La Hacienda Ranch. This bright red rustic lodge-style eatery appears to be plucked straight from a Disney theme park, but don't be fooled. La Hacienda ranch offers authentic Tex-Mex food albeit for a somewhat steep price that can be a little daunting at first. But once you smell those scrumptious tacos and sizzling steaks, your mouth will be watering in no time. And the variety of furniture and decor will definitely engage the kids' curiosity as well. If you are looking for a cheaper alternative, visit the Asian Cafe. This is another small family-run establishment (can you tell how much I love these kind of places) that has a widespread selection of authentic pan-Asian food at a low cost. Start with the Crab Rangoons (which are amazing) and some Boba Tea before asking for a recommendation. The staff is great at helping you select the perfect meal from a vast menu!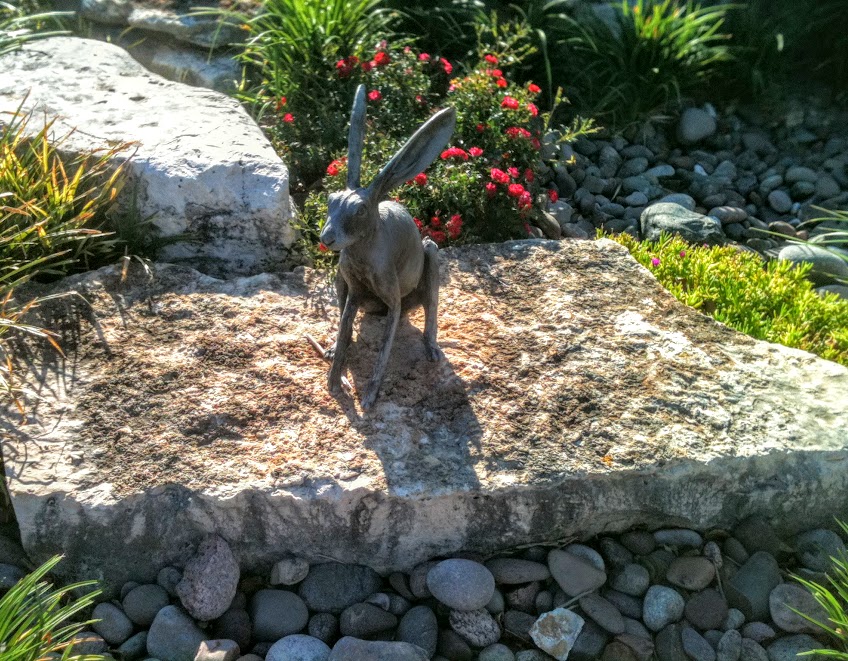 Are you tired? We have one more stop – just a little stroll through the Texas Sculpture Garden. I promise that it is nothing too difficult. Like many other sculptures gardens, Frisco's sculpture garden is home to wildly interpretive pieces of art that are composed of radical proportions and bold coloured works. The sculptures are all placed in the foreground of a lush, serene lake and set within a business district. Abstract would be too light of a word to describe the sculptures. There is one work with a camel…no, not a camel. A donkey? But it has rabbit ears. An alpaca? Okay, I give up. I'll leave it up to you to figure all the pieces out. Chow!
Have you ever taken a day trip from your hometown? What was the best part? Or was it the worst experience you have ever had? Have you ever enjoyed some family fun in Frisco? Comment down below below and tell me. I'd love to hear from you!